Every so often a story comes along without a beginning and an end. This is the story of a visionary family, an uncontaminated terroir, and a shared passion for the world of wine. It is the story of Castello di Monsanto, a winery that set a revolution in motion with a vision that seems to go on forever.
The past meets the future
Today the beating hearts of Castello di Monsanto are Fabrizio and Laura Bianchi. They are the future and safeguard that impressive vision from 60 years ago.
Where Mother Nature reigns
Castello di Monsanto and the love for Chianti Classico, the largest area where Sangiovese is grown.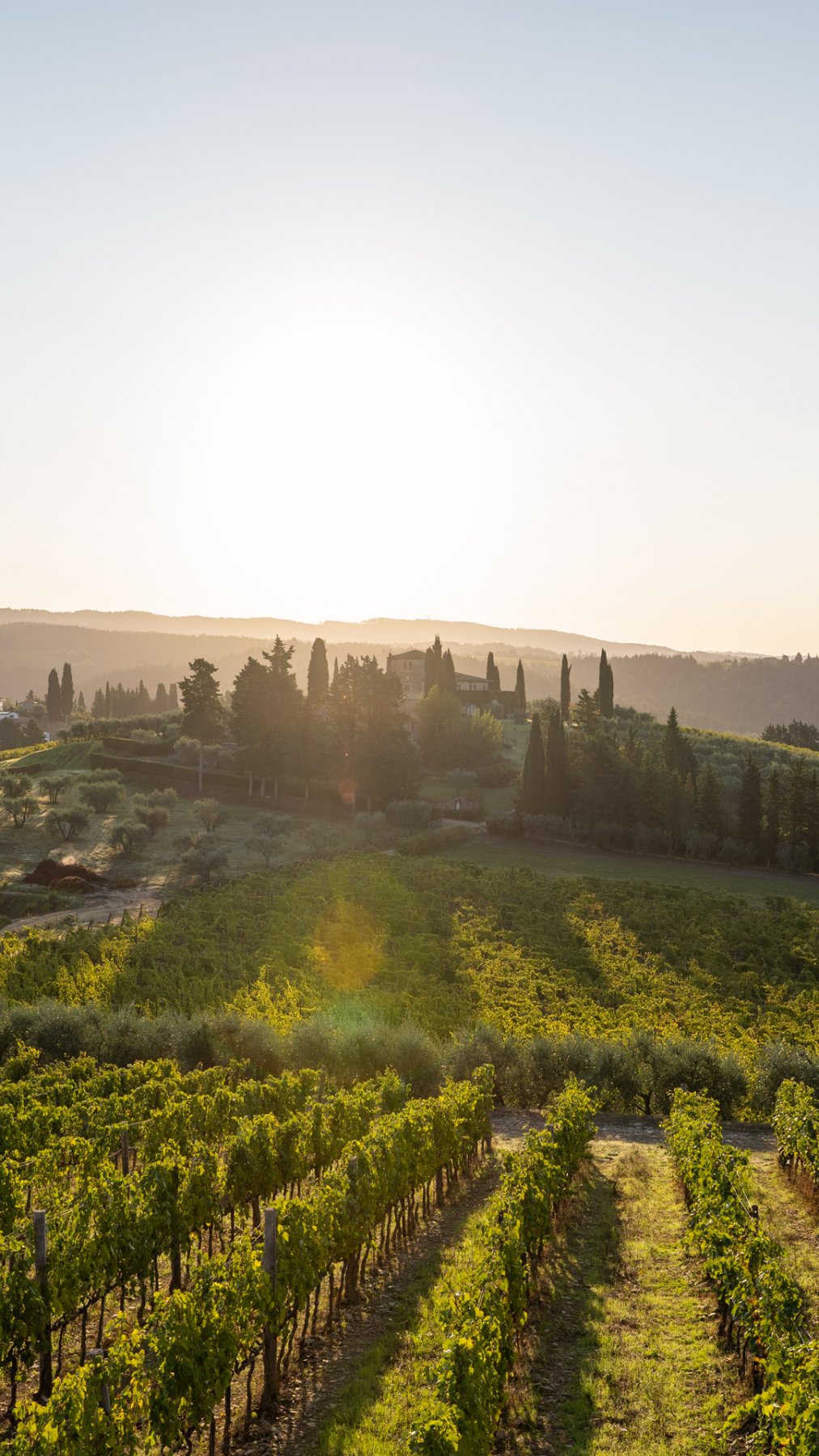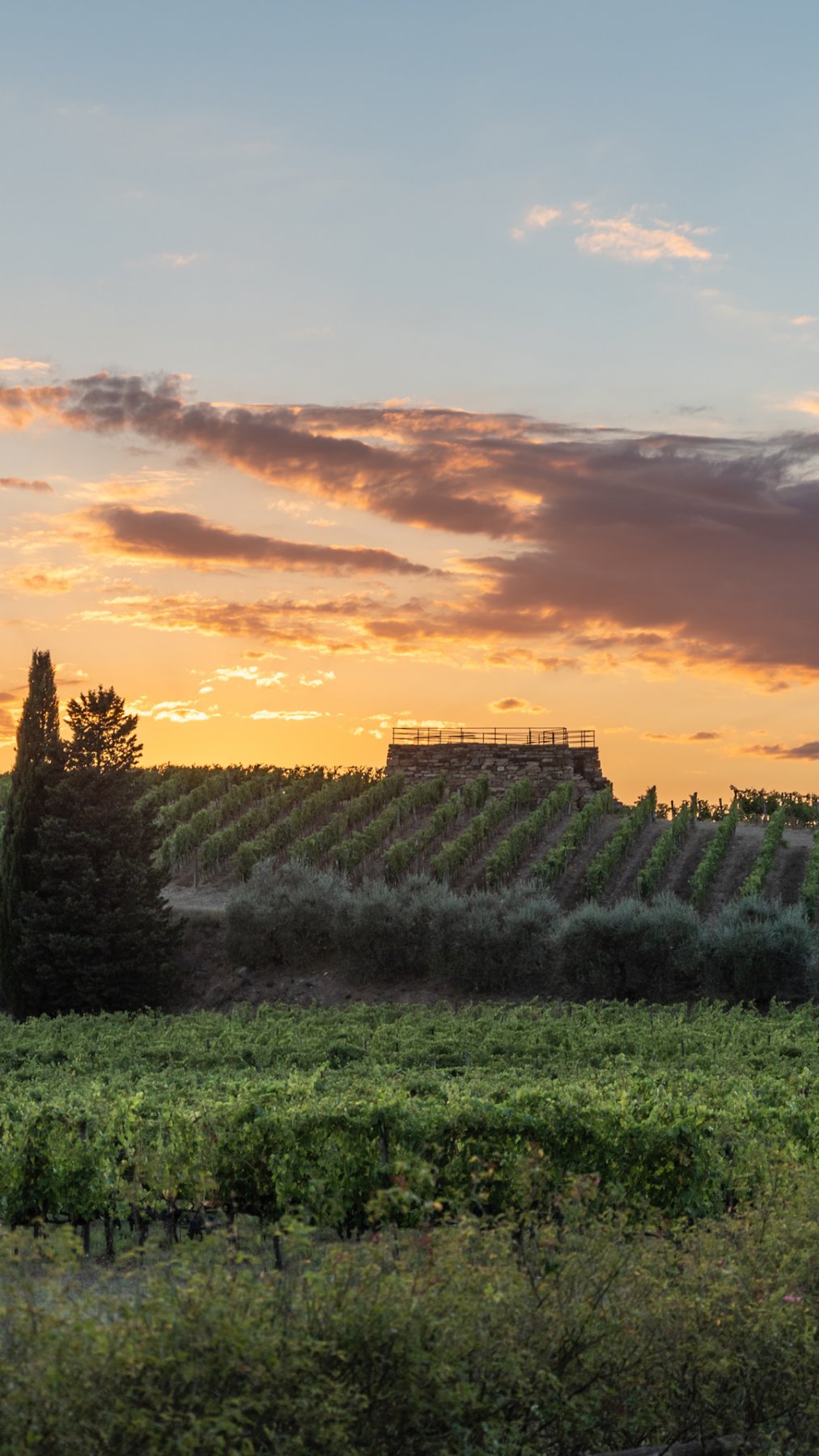 Explore the vineyards
A virtual tour to learn more about Castello di Monsanto's four vineyards: il Poggio, Scanni, il Mulino, il Salcio. There are a total of 72 hectares (178 acres) dispersed over altitudes ranging between 280 and 320 meters (919-1050 ft) above sea level. The green belt surrounding them is a veritable green lung of enzymatic biodiversity, where everything is in perfect balance.
A Cellar beyond time and space
A Virtual Tour to discover a cellar suspended in time and guardian of bottles and all the stories contained in each one. Here, three different souls coexist in a place where an almost-deafening silence prevails.
Monsanto's wines
Each bottle contains the world of Castello di Monsanto. Fall under the spell of a history forged by men and women, beautiful seasons, harvests and boundless love for a unique territory.